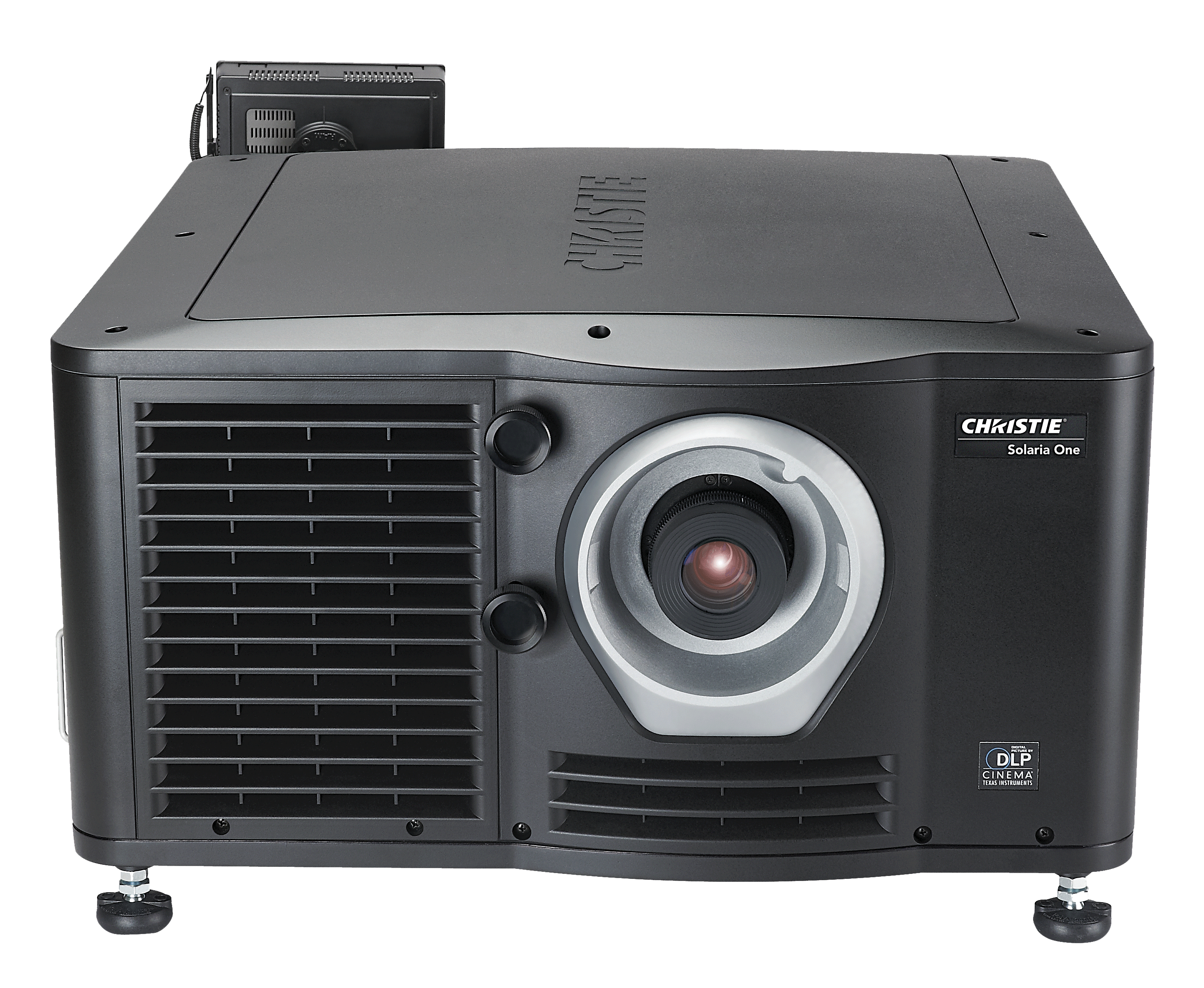 17th Oct 2014
Now at ES&V: Cinema-Spec Projection in Mix Theatre!
What is possibly Scandinavia's premium mixing theatre just became even better. Now featuring cinema-spec Christie 2K projection on our 9-metre screen, and DCP playback; it facilitates QC'ing of DCPs in-theatre, and client screenings of an unparalleled quality for the nordic region.

Borgvägen 1-5
Filmhuset
115 53 Stockholm
+46 8 522 554 00
info@europasoundvision.se
3rd February 2014
Colourist Sebastian Guest on Broken Hill Blues ("Ömheten")
"I worked on "Ömheten" with DoP Petrus Sjövik last year. The backdrop for the movie is the old northern mining town of Kiruna, part of which must be relocated due to the now unstable terrain beneath. We follow the 'day-to-day' life experiences of a number of young people living there.
Visually, our goal throughout was to maintain a soft look that flatters the characters and nature, contrasting with the difficulties our characters face, in a part of the country where conditions can be harsh and lives are in many ways defined by the mine and mining. It is very much a picture-driven feature (there is little dialogue). The soft look is particularly important for the moments of 'tenderness' (the literal translation of the movie's title) which punctuate the feature."
- Sebastian Guest, Colourist, Europa Sound and Vision.
The movie was conformed, graded and onlined in Mistika for DCP deliverable, at Europa Sound and Vision's brand new picture facility. Featuring a 5m canvas, Barco projection (the same as in 90% of Sweden's cinemas) and cinematic sound by JBL, the eminently comfortable and feature-rich suite hosted Ömheten as its very first feature length project. The facility runs four Mistikas, giving advantage both in terms of workflow efficiency and inherent redundancy.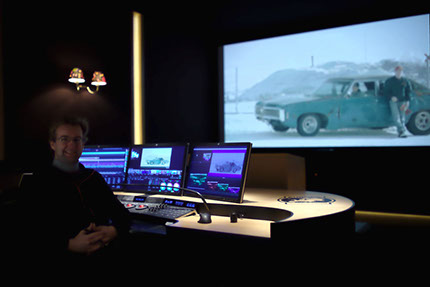 © EUROPA SOUND & VISION 2014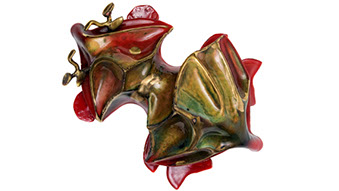 21st Jan 2014
DoP Petrus Sjövik wins Guldbagge for "Ömheten"
Congratulations to Petrus Sjövik on winning the Swedish "Guldbaggen" award for Best Cinematography.
Director: Sofia Norlin
Producer: Olivier Guerpillon, DFM
Colourist Sebastian Guest, Europe Sound & Vision
21st Jan 2014
Success for "Ömheten"
Congratulations to director Sofia Norlin, DOP Petrus Sjövik, producer Olivier Guerpillon and the production company DFM.
"Broken Hill Blues" ("Ömheten") has been selected for the Berlin Film Festival to compete for a Crystal Bear in the section "Generation 14plus".
Petrus has also just been nominated for the Swedish award "Guldbaggen" in the category "Best Cinematography".
Europe Sound & Vision has been responsible for both picture and sound post production, Colourist: Sebastian Guest, Sound designer: Erik Guldager.
"Broken Hill Blues" is Sofia's first feature film, and takes place in Kiruna, a town in northern Sweden. The film follows a few young people, who are forced to deal with the relocation of the city.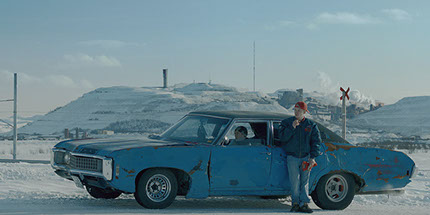 4th June 2013
Production begins on "Welcome to Sweden"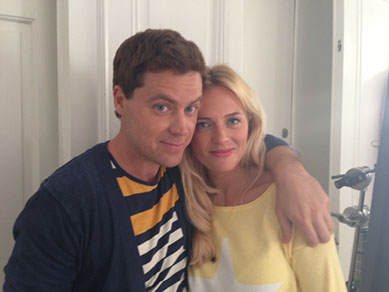 The new NBC / TV4 -commissioned series centres around Bruce Evans (Greg Poehler), who leaves his life in the US to move to Sweden with his girlfriend Emma (played by Josephine Bornebusch). Emma's parents are played by Lena Olin and Claes Månsson. Amy Poehler (Saturday Night Live, Parks & Recreation) is also cast, as herself.
Much of the dialogue will be in English, and the series will be shot in both Stockholm and New York.
The series is produced by FLX, co-produced with Greg & Amy Poehler's production company Syskon for TV4 in Sweden, in partnership with Entertainment One.
Europa Sound & Vision will be responsible for grading and VFX.